Contemporary History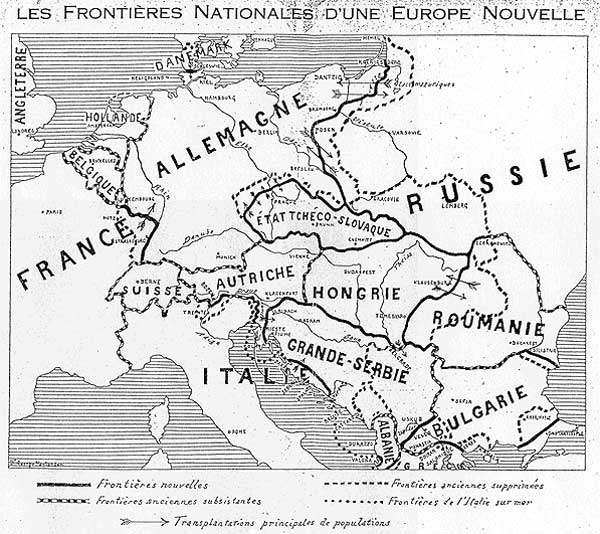 With Europe as a whole and in particular South East Europe and its interrelationships with Germany and especially south-west Germany in the modern era and contemporary history in mind, three keywords shape research work in this area: Migrations, minorities und memories.
These terms reflect the key research questions in projects dedicated to different approaches and methods, which comprise basic research (source editions) and single studies. The many different migration events that occurred - above all forced migration and here especially flight and displacement at the end of World War II - are examined together with their consequences. Light is shed on the chequered relationship between nation states and minorities and the forms and characteristics of the culture of remembrance towards migration and minorities are explored, whether in the cultural memory of the European states, in historico-political debate or in the confrontation of historical sciences with the specific history of their respective subject.
Current research projects
"A Special Ministry in a Classic Dress". NS-History, Networks, and Discourses of the West German Ministry for Expellees, Refugees, and War Victims (1949 -1969)
History of "Flight and Displacement" Research in the Federal Republic of Germany
History of South East Europe Research in Germany
The Camp as Way of Life in Post-1945 Germany
Completed research projects
The research projects undertaken so far with several single studies – resettlement, flight and displacement of the German population at the end of World War II, the problem of refugees and displaced persons in post-war German history, integration of refugees and displaced persons in south-west Germany, to name just a few examples – have resulted in a large number of publications and exhibitions (see also Mathias Beer's publications list).
Head of the research area
Dr. habil. Mathias Beer